RAZ Attendant Tilt Rehab Shower Commode Chair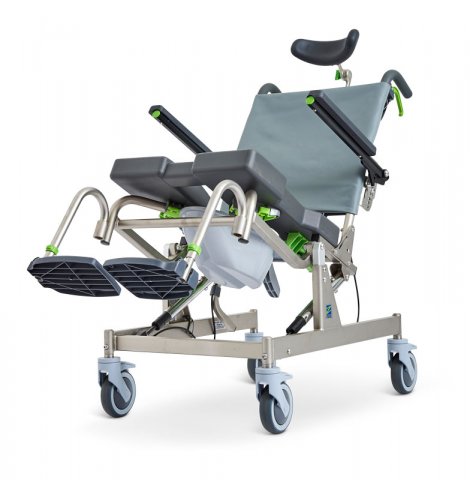 The impressive RAZ Attendant Tilt shower chair has multiple features, adjustments and accessories mean this shower chair will cover an extensive range of needs without having to find an alternative equipment solution at a later stage.
The RAZ Attendant Tilt (AT) Shower Chair – our most popular product which offers the most configurable postural management and user comfort. Do you have significant postural or pressure management requirements? If so, the AT is likely the best solution for you!