Invacare Action 3NG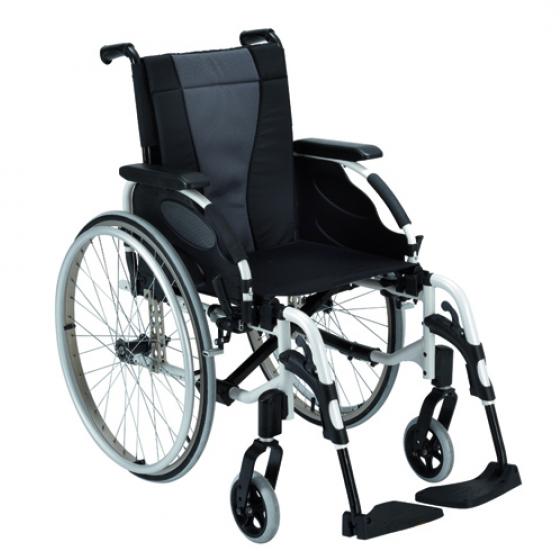 The Invacare® Action3 has been designed to enable easier assessment, and adjusts for maximum mobility.
The Action3 manoeuvres smoothly due to its light rigid and well-balanced frame, and an improved ergonomic design that enables the user to become more independent.
The flagship model of the ActionNG family, is the stylishly, designed Action3NG, it offers improved functionality, comfort and stability. This medium active chair incorporates key design changes to enhance function with the use of lighter components to reduce weight providing an efficient rolling action. As with all models in the ActionNG family, all parts are cross compatible and interchangeable throughout the range whether you have an ActionNG 2, 3 or 4 – the 'next generation' truly has arrived.