Immedia Sling (Long)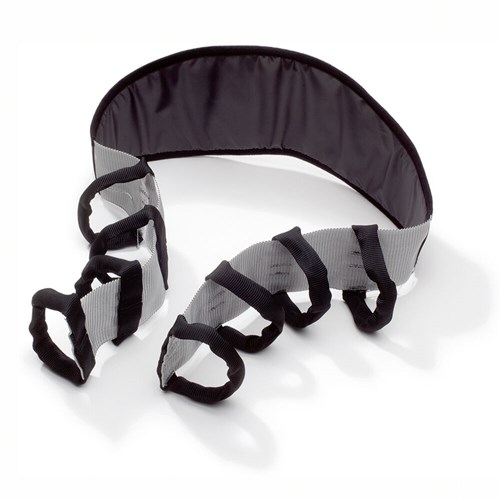 The Sling is a multifunctional transfer aid that can be used in several situations.
Immedia Sling with handles acts as an extension of the arms, allowing the caregiver to offer support and assistance whilst maintaining a good ergonomic position and grip without encroaching on the user's personal space.
The Sling is a flexible tool that supports many transfers, such as moving higher up in bed, transferring between sitting positions, etc.
The Sling has four handles on each side and a non-slip material inside to secure the user during the transfer. The outside has a low friction surface to aid transfer and removal.