Hello Esprit Action4NG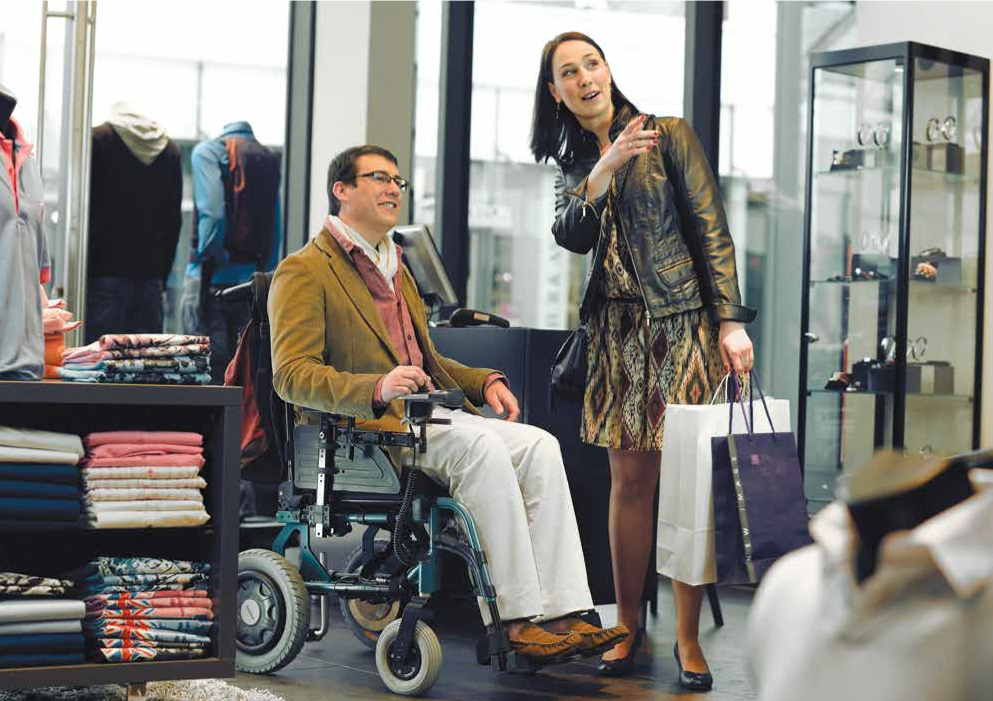 Every now and again we find a new product or device that makes us look twice! the Esprit Action4NG is one very good example.
Thats because it seems to meet the needs of not just one but many of the typical needs of our customers. in short its one of the best examples of a manual chair that easily becomes a powered wheelchair and importantly without some of the compromises that normaly inhabit this area.  Its a great first power chair for the occasional user, the intrepid traveller or as second chair for travel when your other bigger outdoor chair is simply too bulky to travel as well as an excellent backup for those long days.
Invacare Esprit Action4NG is a compact and lightweight power wheelchair for those that like to get about easily. It's tool free removable wheels and compact battery pack make it ideal for transporting (heaviest item weighing only 15 Kg). It has lightweight wheels with an option for self propel and a reduced overall width (seat plus 170 mm) making it narrow enough to manoeuvre around the tightest of spaces.
The Esprit Action4NG provides all the advantages of driving a power wheelchair indoor and outdoor, without the size and bulk of an average power wheelchair.
The armrest width allows for configuration adjustments of up to 50 mm (maximum) allowing for more customised seating and frame positions.It can be equipped with a variety of configured options including backrest for Matrx positioning.Esprit Action4NG also provides the option of an attendant control should this be required. There is a range of colours to choose from including Ocean Blue, Slate Grey, Pearl White, and Anthracite Black for the adult version.
Compact and lightweight
Thanks to the new chassis structure (available in 5 colours) and overall width, everything is smaller and narrower for getting around indoors. And with a specially designed frame the total width of the chair does not add more than 170 mm to the width of the seating. The Esprit Action4NG is easy to dismantle making it highly transportable.

Pricing starts at a very reasonable £2999.00 to arrange a demonstration please call our office on 01949 831444.